Summer Giveaway
Reading time ~1 minute
It has been almost a week since our giveaway announcement. We can't believe how fast this week has passed. What better way to start giveaways than gifting a box of mangoes this summer.The king of all fruits & people's favourite too.
Our giveaway was about guessing the type of Mango on our Instagram. The person who guesses it right wins 1 kg of mangoes. 10 mango aficionados were lucky enough to get hands-on our pulpy & yummy mangoes… But guess what?
Due to your excellent answers and involvement in the draw, we chose to pick 5 more winners.!!
The winners of our giveaway are: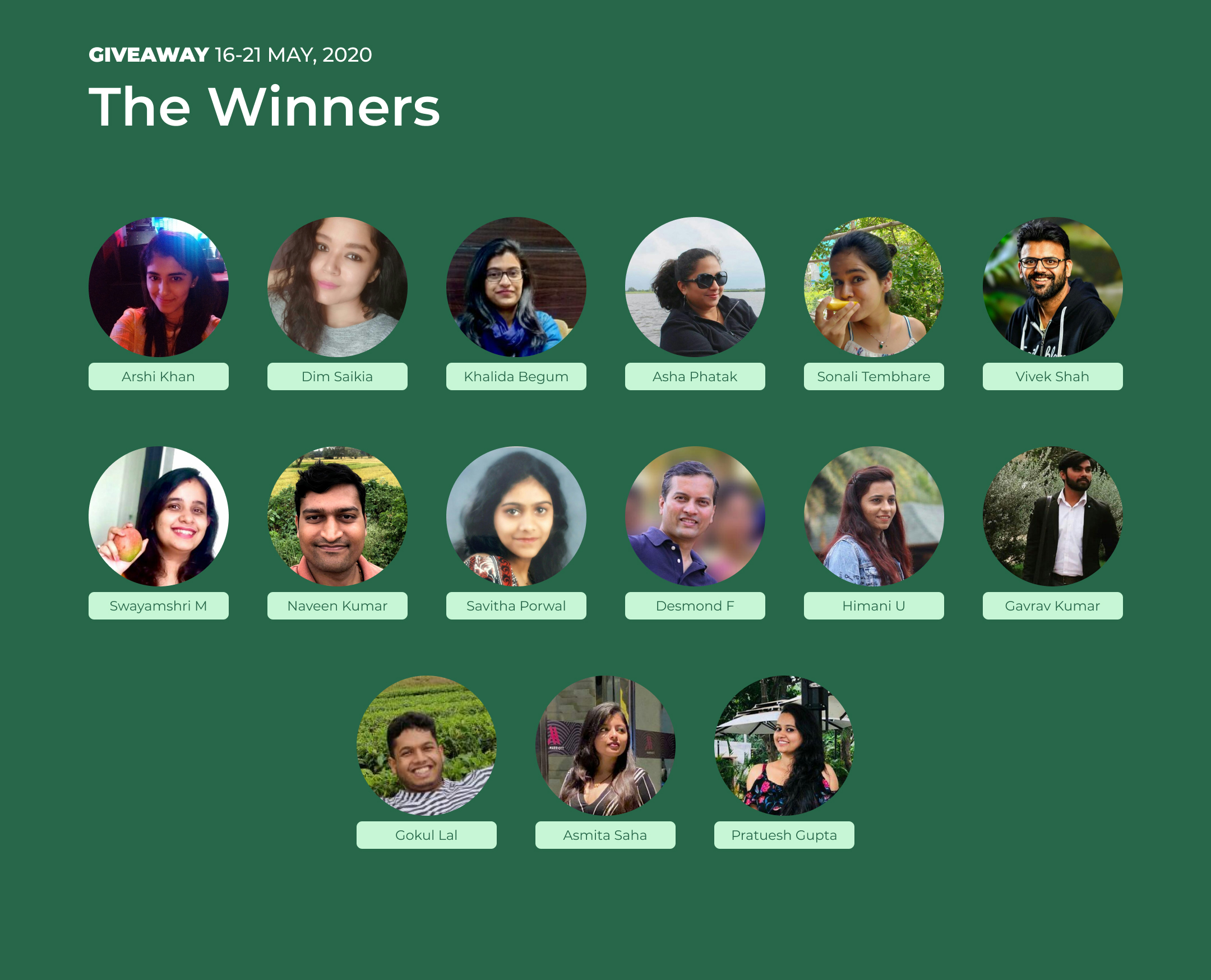 Congratulations to all our lovely winners.!!! We hope you enjoy your juicy mangoes.
It was such a wonderful journey for us to bring you this giveaway.
People who couldn't win this time, don't worry the race is not over yet.
We will be coming up with many more giveaways very soon.
So stay tuned & keep participating.!
Become part of the community
Sign up for curated informational content & updates.